— Did you know —
If your vehicle is covered by a warranty, you may have to pay little or nothing for certain repairs. However, there are several types of car warranties. Depending on the coverage, special conditions may apply to the estimating and repair process. Common car warranties are described below. See your owner's manual, vehicle warranty booklet or extended warranty paperwork for details on the coverages that apply to your car.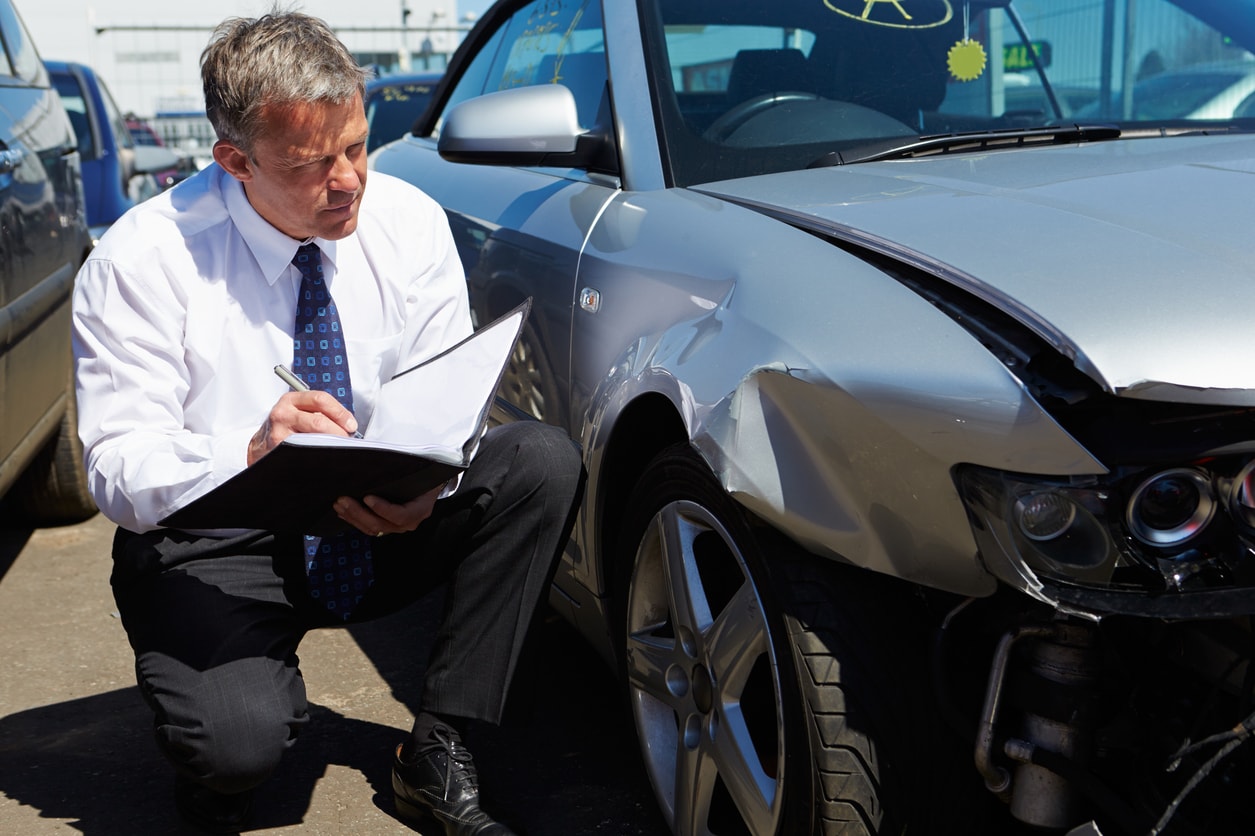 If your vehicle is still covered by a manufacturer's new-car bumper-to-bumper warranty, any needed repairs will be done at no cost by an authorized dealer. Most factory warranties do not cover routine maintenance or components, such as brakes and clutches, that wear out in normal use. However, there are some exceptions.
If your car is still covered by an automaker's extended powertrain warranty, certain engine, transmission and driveline repairs will be performed at little or no cost by an authorized dealer. This coverage applies for a specified period after the bumper-to-bumper new-car warranty expires.
All 1995 and newer vehicles have a Federally mandated major emission control component warranty. This warranty covers the Powertrain Control Module (computer) and catalytic converter(s) for eight years or 80,000 miles, whichever comes first. An authorized dealer must replace these parts at no charge if they fail within the warranty period. However, you may have to pay for additional repairs needed to prevent a repeat failure of the defective part.
If you purchased an extended warranty to help cover vehicle repair costs, you must tell the repair facility before work is begun. Under these policies, any covered repairs must be pre-authorized by the warranty company or it will deny payment. Most repair facilities will work with a warranty company to obtain the needed authorization. However, extended warranty payment practices vary. Sometimes the company will pay the repair shop directly, other policies require that you pay for the repairs and then be reimbursed by the warranty company.
Most auto repairs today are covered by a shop warranty of at least 12 months or 12,000 miles, whichever comes first. Some repairs and/or parts may be covered by longer warranties, up to "lifetime" coverage in some cases. If you have a problem with a repair or part that is covered under a warranty, take your car back to the shop that did the work and ask them to fix it. If you are traveling when a covered repair or part fails, be sure to do the following. Before you authorize any repairs, contact the shop that did the original work and ask how they want to handle the situation. Failure to do so could void your warranty.
There is no such thing as a free lunch, and vehicle warranties are no different. Warranty costs are rolled into the prices of vehicles and repairs. The additional coverage of an extended warranty must be purchased in advance. Since you have already paid for any car warranties, be sure to take advantage of their coverage on any applicable vehicle repairs.
auto body & collision dents paint